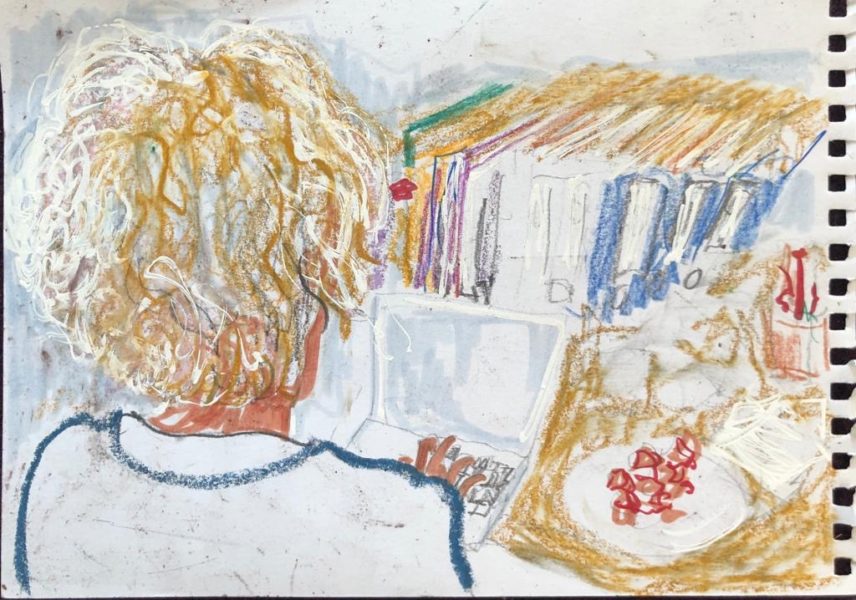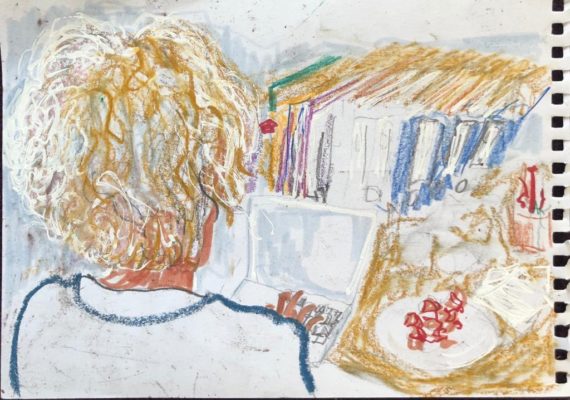 Maria Ceppi, Darüber hinaus, (2020) Zeichnung, 14,5 x 20.5 cm
Die Museen in der Schweiz sind wieder geöffnet. Das ist wunderbar! Mein neuer Blog ist auf der Seite salon nomade zu lesen. Bleibt gesund. Kunst und Kultur leben weiter!
*
The museums in Switzerland open again! Wonderful. My new blog can be read on the page salon nomade. Stay healthy. Art and culture live on!