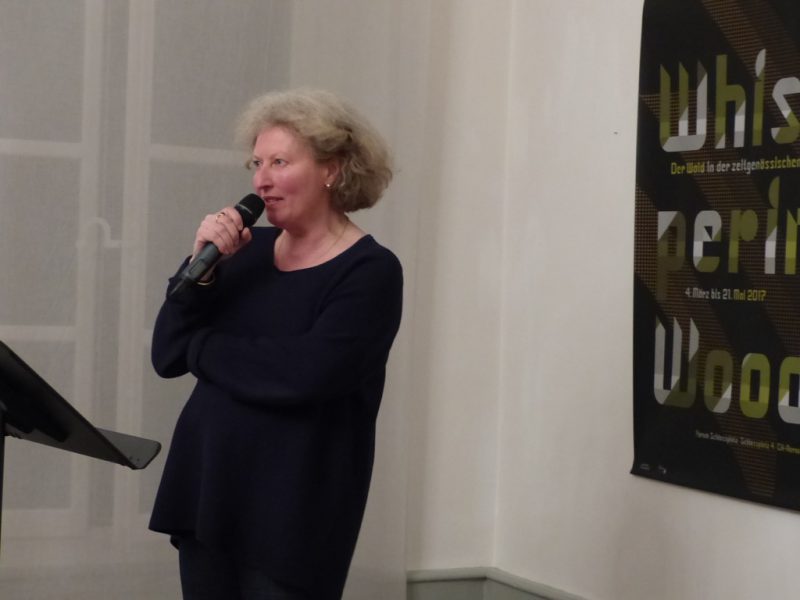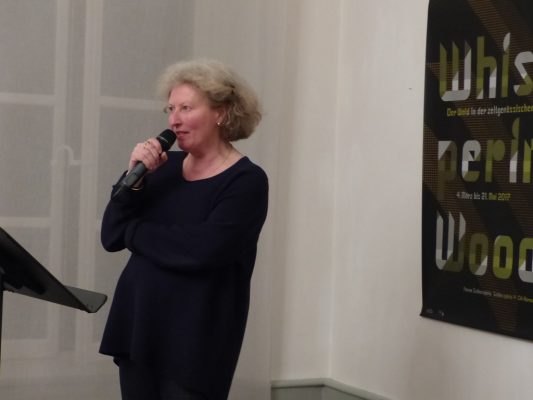 Sibylle Omlin
Sibylle Omlin studied art history and German literature at University of Zurich. Lives and works in Valais and Zurich. From 1996 to 2001, she worked as an editor and art critic at the Neue Zürcher Zeitung. Since 1999, she teaches theories of the arts and has developed an activity as a curator, author and editor of books. From 2001 to 2009, she was a professor at the Art institute of the Academy of arts and design in Basel where she was also the head of the institute. She directed the ECAV University of Arts of Canton Wallis) in Sierre from 2009 till 2017. She is publisher and author of many books, catalogues and exhibitions on art and public space, art and landscape and social contextes, digital arts and performance art. Member of AICA and A*dS.
Sibylle Omlin studierte Germanistik, Kunstgeschichte und Geschichte der Neuzeit an der Universität Zürich; sie lebt im Wallis und Zürich. 1996-2001 redaktionelle Mitarbeiterin und Kunstkritikerin bei der Neuen Zürcher Zeitung. Seit 1999 als Dozentin für Kunsttheorie, (u.a. für Zürcher Hochschule der Künste, Universität Zürich, Universität Konstanz, Universität Bern), freie Kuratorin und Autorin tätig. 2001–2009 Professorin am Institut Kunst der HGK Fachhochschule Nordwestschweiz in Basel (Institutsleitung). 2009-2017 Direktorin an der ECAV Sierre (Ecole cantonale d'art du Valais).Sie ist Autorin und Herausgeberin von zahlreichen Büchern und Katalogen zu Kunst im öffentlichen Raum, Kunst in Landschaft und sozialen Kontexten, elektronische Kunst und Performance. Mitglied von AICA und A*dS.
Sibylle Omlin a étudié la germanistique, l'histoire et l'art et l'histoire moderne à l'Université de Zurich (licence en lettres). Vit en Valais et à Zürich. De 1996 à 2001, elle travaille comme rédactrice et critique d'art au NZZ; dès 1999, elle enseigne la théorie de l'art et développe une activité d'auteur et de curatrice libres; de 2001 à 2009, elle est professeure à l'Institut Kunst de la Hochschule für Gestaltung und Kunst de la Fachhochschule Nordwestschweiz et y officie en tant que responsable de l'Institut et responsable de recherche en art visuel. Elle dirigeait l'École cantonale d'art du Valais à Sierre de 2009 à 2017. On doit à Sibylle Omlin de nombreuses publications centrées sur l'art contemporain. Les activités de recherche de Sibylle Omlin portent notamment l'accent sur l'art en relation avec l'epace publique/espace architecturale, les nouveaux médias, sur la performance, sur l'art et la politique ainsi que sur les relations entre l'art et la recherche des artistes. Membre de AICA et A*dS.